Winter reminder:

WE DELIVER

direct with
our own driver fleet
at
all locationS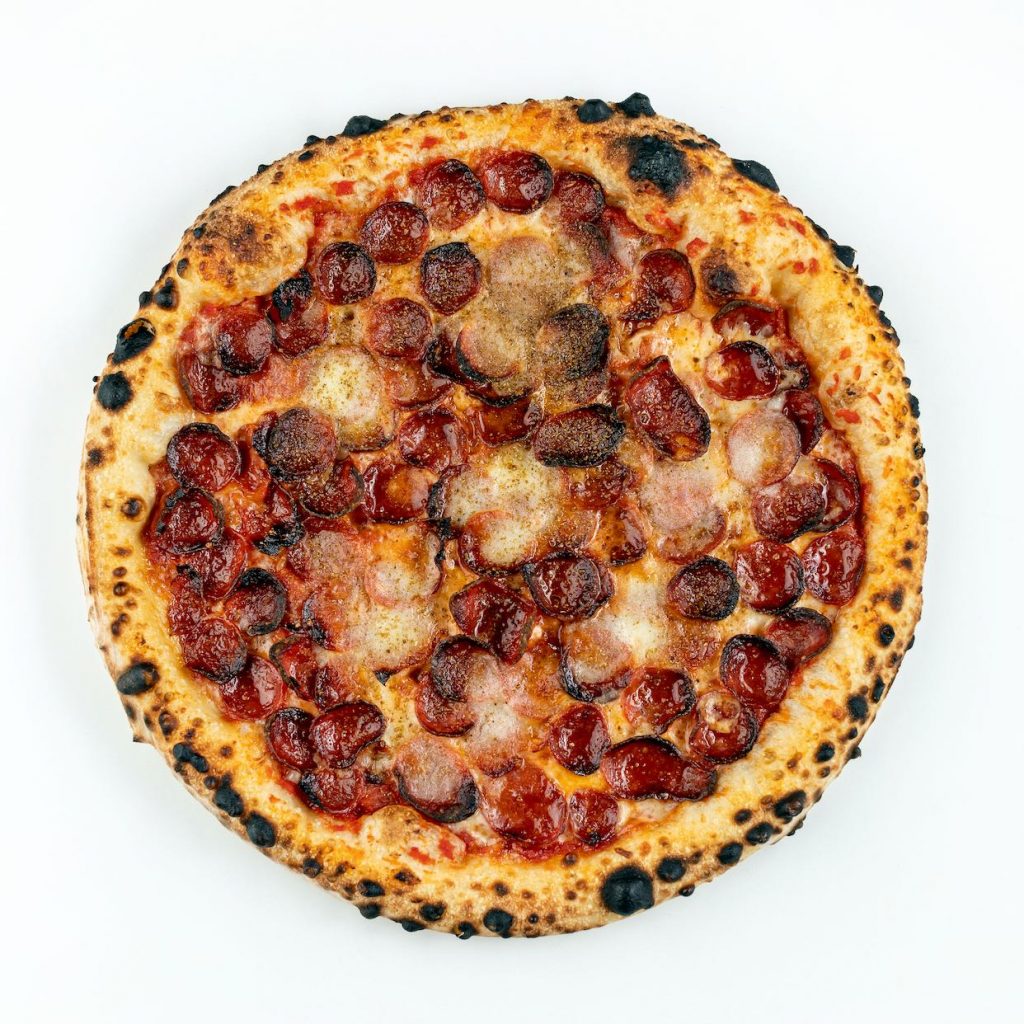 We didn't create the pizza. We made it the way it was made to be.
With a passion that you can taste. A passion we're proud to share. From right where we make it to the comfort of your own home, every pizza we make is made fresh for you and made to be the best you've ever had. Every time.
Haven't had it yet?
It's time to meet your maker.
Our delivery range is approximately 5km around each location. Please note that our delivery parameters can fluctuate.
[email protected]
T 416 782 2000
Avenue
MON-WED: 11:30 AM-9 PM
THURS: 11:30 AM-9:30 PM
FRI: 11:30 AM-10 PM
SAT: 12:00 PM-10 PM
SUN: 12:00 PM-9:30 PM
Cameron
MON-WED: 11:30 AM-9 PM
THURS: 11:30 AM-9:30 PM
FRI: 11:30 AM-10 PM
SAT: 12:00 PM-10 PM
SUN: 12:00 PM-9:30 PM
Carlaw
MON-WED: 11:30 AM-9 PM
THURS: 11:30 AM-9:30 PM
FRI: 11:30 AM-10 PM
SAT: 12:00 PM-10 PM
SUN: 12:00 PM-9:30 PM
Bloor
MON-WED: 11:30 AM-9 PM
THURS: 11:30 AM-9:30 PM
FRI: 11:30 AM-10 PM
SAT: 12:00 PM-10 PM
SUN: 12:00 PM-9:30 PM
Thornhill
MON-WED: 11:00 AM-9 PM
THURS: 11:00 AM-9:30 PM
FRI: 11:00 AM-10 PM
SAT: 12:00 PM-10 PM
SUN: 12:00 PM-9:30 PM