SAT. JANUARY 22nd, 5:15 PM
DUE TO ROAD CONDITIONS, DELIVERY SERVICE MAY BE SLOWER THAN USUAL.
WE APOLOGIZE FOR THE INCONVENIENCE AND THANK YOU FOR YOUR PATIENCE AND UNDERSTANDING.
delivery orders
please note:
In an effort to keep you and our staff safe, if ordering for delivery, please note that our drivers will NOT deliver directly to apartment/condo doors until further notice.
Our drivers will wait for you in the lobby of condos/apartments and call you once they have arrived. Thank you for your understanding!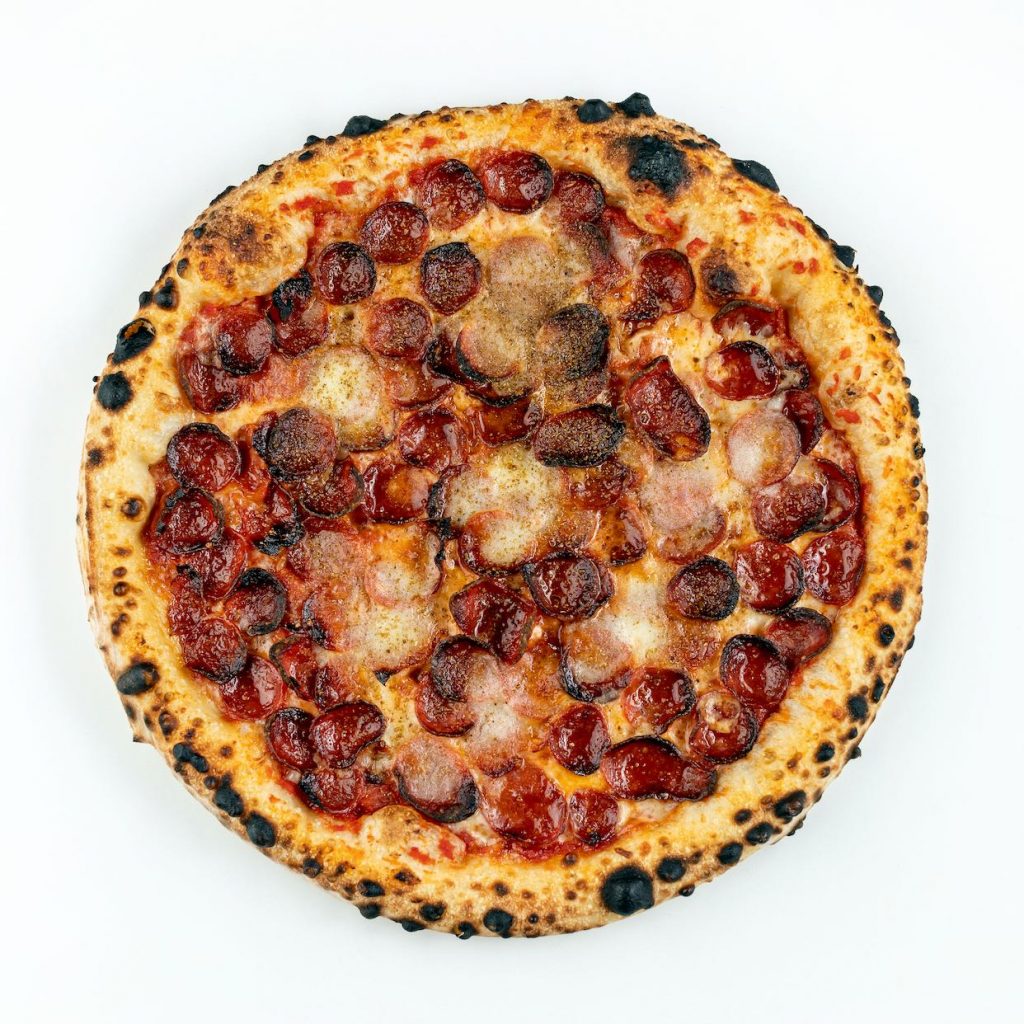 We didn't create the pizza. We made it the way it was made to be.
With a passion that you can taste. A passion we're proud to share. From right where we make it to the comfort of your own home, every pizza we make is made fresh for you and made to be the best you've ever had. Every time.
Haven't had it yet?
It's time to meet your maker.
Our delivery range is approximately 5km around each location. Please note that our delivery parameters can fluctuate.
[email protected]
T 416 782 2000
Avenue
MON-WED: 11:30 AM-9 PM
THURS: 11:30 AM-9:30 PM
FRI: 11:30 AM-10 PM
SAT: 12:00 PM-10 PM
SUN: 12:00 PM-9:30 PM
Cameron
MON-WED: 11:30 AM-9 PM
THURS: 11:30 AM-9:30 PM
FRI: 11:30 AM-10 PM
SAT: 12:00 PM-10 PM
SUN: 12:00 PM-9:30 PM
Carlaw
MON-WED: 11:30 AM-9 PM
THURS: 11:30 AM-9:30 PM
FRI: 11:30 AM-10 PM
SAT: 12:00 PM-10 PM
SUN: 12:00 PM-9:30 PM