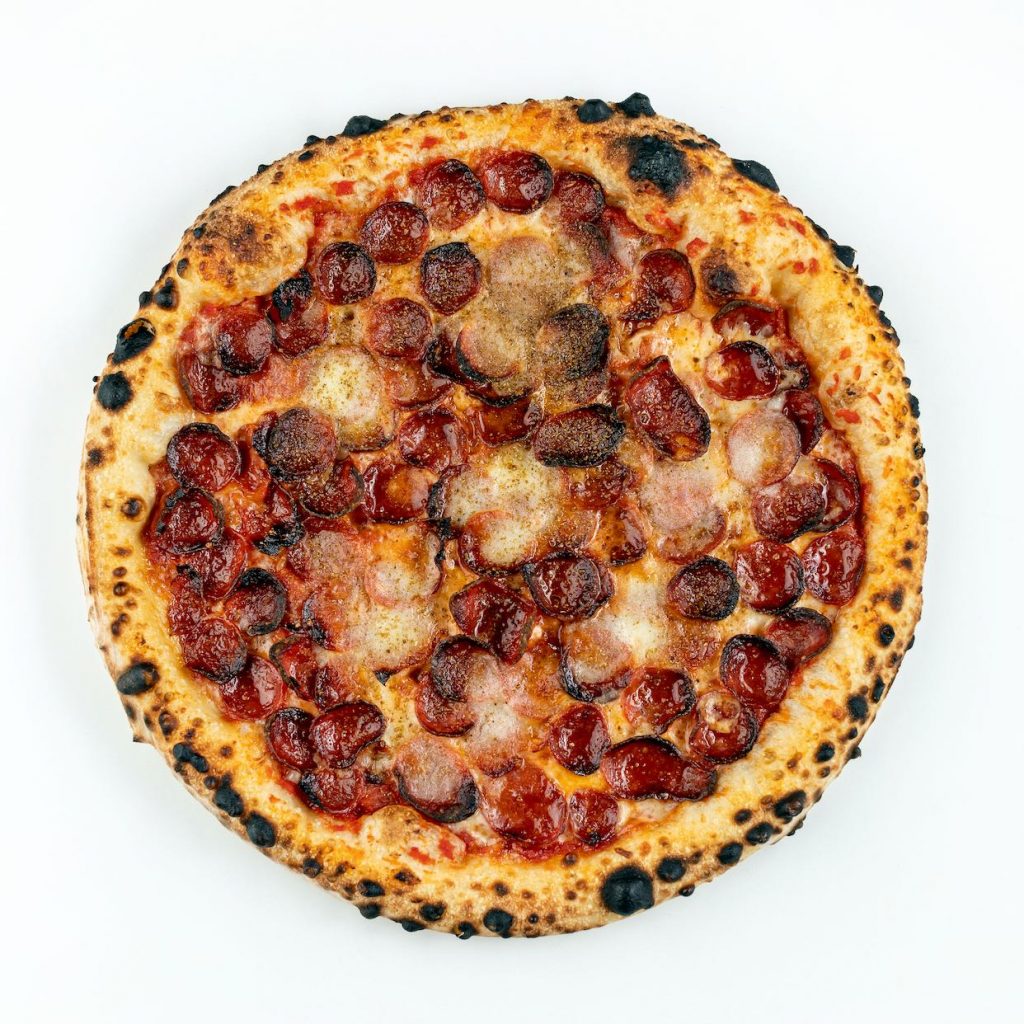 We didn't create the pizza. We made it the way it was made to be.
With a passion that you can taste. A passion we're proud to share. From right where we make it to the comfort of your own home, every pizza we make is made fresh for you and made to be the best you've ever had. Every time.
Haven't had it yet?
It's time to meet your maker.